Collins – home of the official, comprehensive SCRABBLE™ word list
Looking to up your Scrabble game? Our Scrabble tools can help! From a word checker, to a hint tool and a trainer, we've got everything you need to improve your skills, expand your vocabulary, and dominate the board. Whether you're a beginner or an experienced player, our Scrabble tools are the perfect way to take your gameplay to the next level. Try them out now and become a Scrabble master!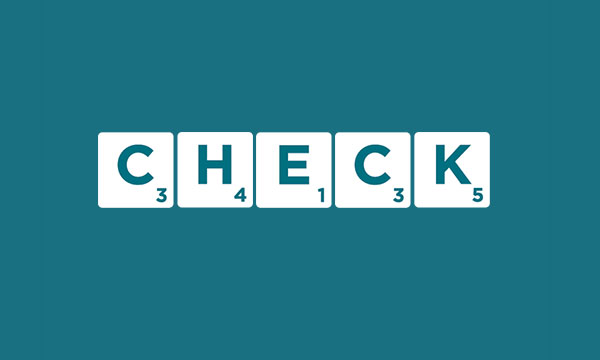 Check if your Scrabble™ word is valid by using Collins' official Scrabble™ wordlist, the most comprehensive Scrabble™ word list ever!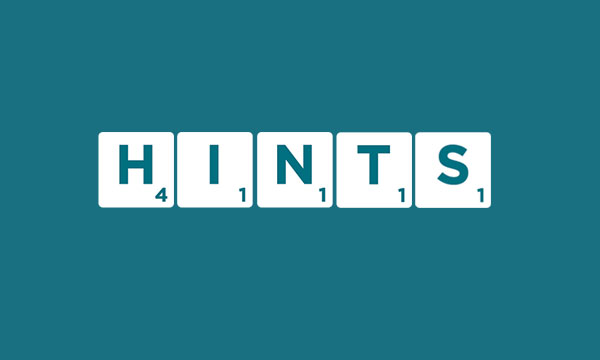 Enter your letters into the rack to find the highest scoring Scrabble™ words which can be generated. Includes word definitions and scores.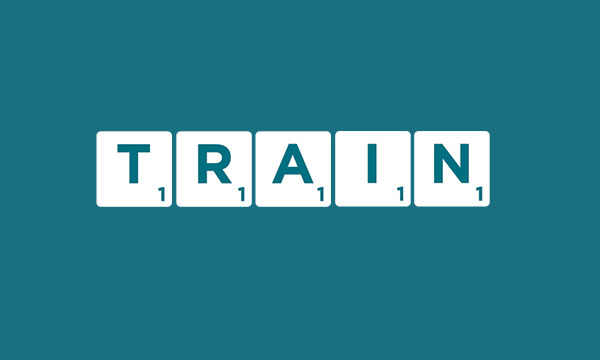 Use our Scrabble™ Train application to improve your gameplay. Play against the clock to get the highest scoring word you can from the letters presented!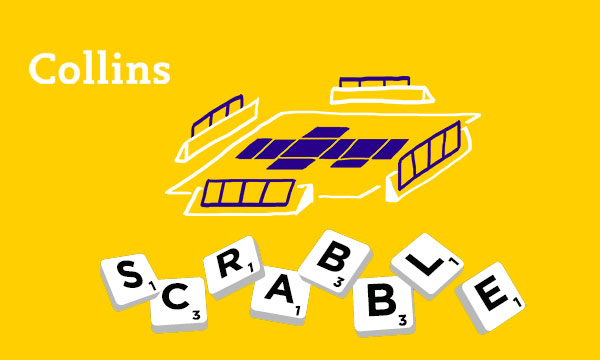 The G is generally best got rid of as soon as possible (you will notice…
Recommended books